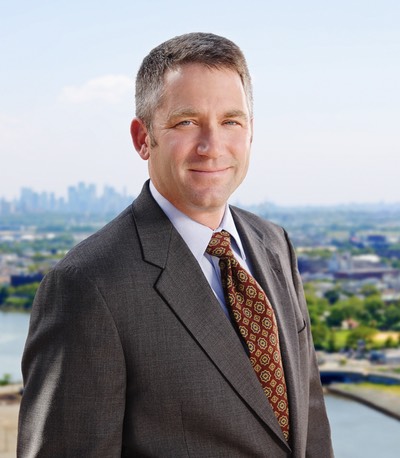 John Olsen has been practicing law since 1991. He is a 1986 graduate of the University of New Hampshire and attended Law School at the University of the Pacific, McGeorge School of Law in Sacramento, California, where he graduated with great distinction and was elected to the Order of the Coif. At McGeorge, Mr. Olsen served on the International Moot Court Honors Board and was a staff member of the Pacific Law Journal, first as a Comment Writer and then as an Assistant Comment Editor.
After law school, Mr. Olsen joined Paul, Hastings, Janofsky & Walker, LLP's Los Angeles office where he practiced with the securities litigation team. Mr. Olsen left Paul, Hastings with a group of partners and associates to join Orrick, Herrington & Sutcliffe, LLP's Los Angeles office. He spent three years with Orrick in its Los Angeles office and another three years with Orrick in New York City. Mr. Olsen was a member of Orrick's national Litigation Department and Securities Litigation Group.
Most recently, before forming the Law Office of John F. Olsen, LLC in 2008, Mr. Olsen spent 8 years with the Newark, NJ firm of Robertson, Freilich, Bruno & Cohen, LLC where he became the first partner of the firm that was not also a founding member. Prior to joining, Robertson, Freilich, Mr. Olsen was a founding partner and spent one year at Carabba, Locke & Olsen LLP, a small general practice law firm with offices in New York City and Parsippany, New Jersey.
Mr. Olsen is a member of the New Jersey, New York and California bars.
---